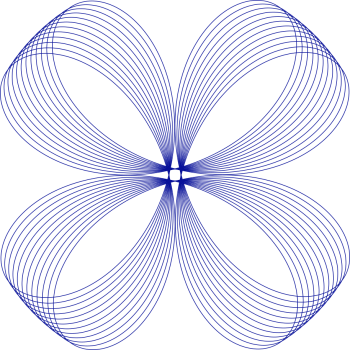 For some of us, going to the gym is like going to a playroom and it never gets boring. However, after some time the cardio and fitness work-outs tend to feel like an obligation for many of us. When the motivation is high enough, for example, to improve our body weight or muscle size, we keep going. But it can be difficult to stay motivated sometimes. When the activity of cardio and fitness are enjoyed, there is an option to participate in group sessions indoors, with a motivating instructor and uplifting music. Another option is to participate in boot-camp sessions outside, which offers the added benefits of fresh air and sunlight.
When motivation is a challenging factor, there are competitive sports where we participate in contests, either individually or as a team. The team spirit and the thrill of the contests are aspects that prevent boredom. Some bonus ingredients are that we tend to push ourselves more and that we get to share in celebration or disappointment with our team members and coaches. With the physical practice, we also practice our focus, our willpower, our coordination, and our mental flexibility. These skills come in handy in many other areas of our life.
A way of integrating more movement into our daily lives is by practicing outdoor sports such as cycling, hiking, rock climbing, or skating. This combines being outside with an intensified level of movement. Doing this in a group setting can be a motivation to show up, share the journey, and share some stories, laughter, and support. There are important benefits to being exposed to fresh air and sunlight in nature. And as we often set a goal or route beforehand, we also get to practice our skills in determination and following through.
Some other styles of movement are more playful. When we were kids, we would run around in the playground all day without getting tired or bored. As we become adults, we seem to lose the art of being able to get lost in the moment like playful children do. Luckily, some movement styles have been invented that mimic this childlike quality and they attract many enthusiastic participants. One of these movement styles is called 'movement culture' and is founded by Ido Portal. The groups that practice this integrate health, aesthetics, performance, and art, and there are several areas in the world with regular playful movement gathering and courses.
Another style of playful movement interaction that has gotten increasingly popular is acro-yoga. It starts with 'playing airplane' like we did when we were children, where one person lies on the floor and supports another person with their feet pressed against the hips. Many yoga-like poses and movements can follow. Strength and balance are important factors in this practice, but communication and trust are other crucial ingredients. It offers a playful, interactive, and meditative work-out. Many communities practice daily on beaches, in parks, and indoors. Even worldwide festivals are organized to offer the opportunity to combine travel and acro-yoga.